Angela Fiorini
What is a Disposable Email Address?
Do you want to know? - What is a Disposable Email Address? ⭐ Use Disposable Email for 100 % Anonymous surfing ✅ No spam ✅ No advertising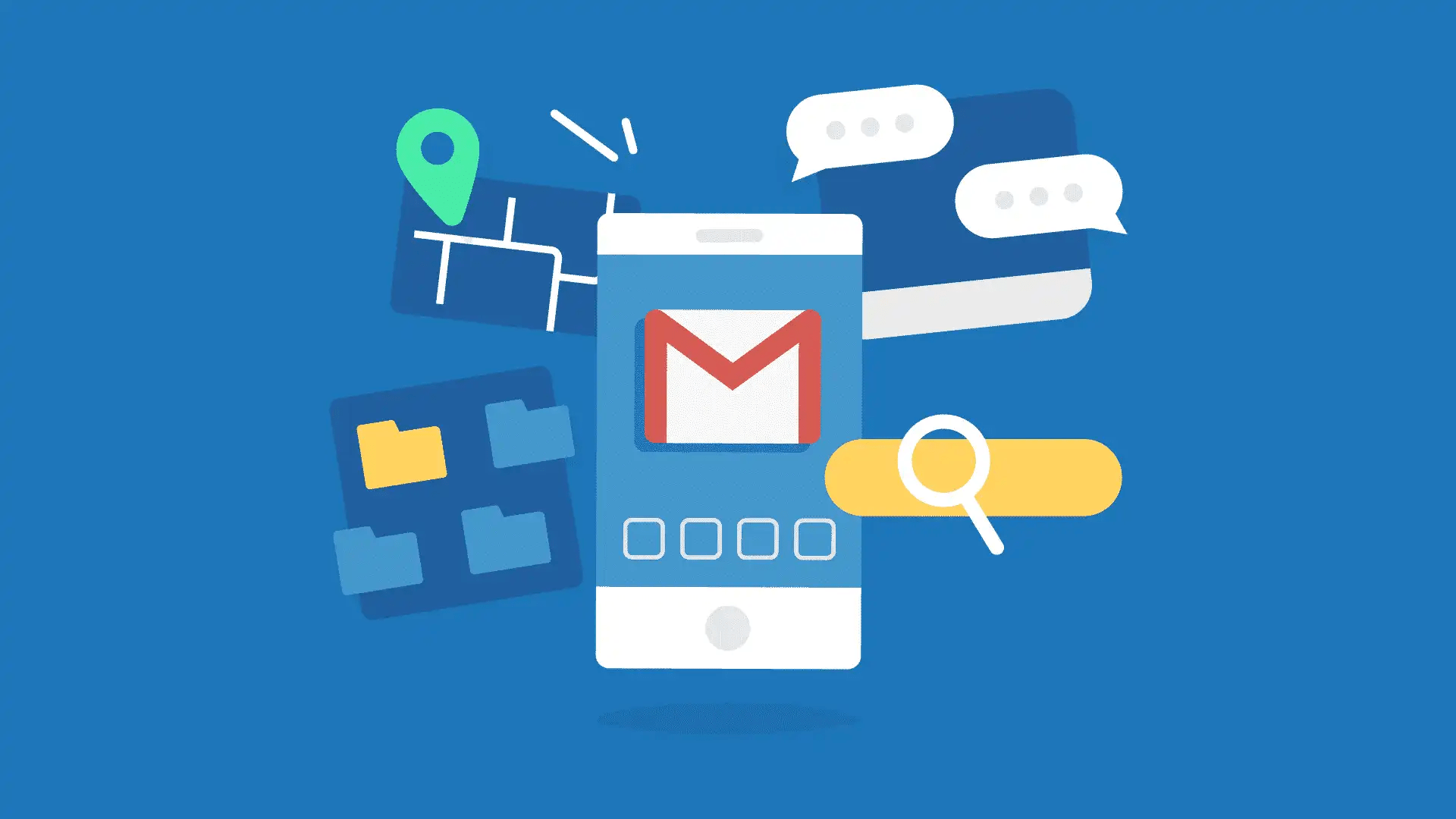 Have you ever wanted to hide your personal data on the Internet? Reasons differ, but many users feel the same as you and seek more privacy online. The data that we indicate on various services is collected by marketers, online stores, or even scammers. Why share your individual information with them? There are multiple ways to protect yourself, but the first step is to get a disposable email.
How to Create a Disposable Email Account?
Each temporary disposable email generator strives to make the process fast and convenient for clients. This is the method's key – you don't spend time entering personal data and receive messages momentarily. Here is what you need to create a disposable email usually:
Choose a disposable e mail generator and look through its abilities.

Set the active period of a mailbox and push the activating button.

Copy the disposable email address and paste it to the website you register at.

A code or a confirming link will appear on the generator website.
After the end of use and the active period, the disposable email and all your personal data in it, including all letters and an IP address, will be deleted.
In Which Way a Disposable Inbox Can Be Useful?
The main purpose of quick disposable email addresses is to keep users' data secured. Companies within their advertising campaigns need information about consumers to make their production more attractive. Using a disposable email reduces online tracking and stops the stream of spam advertisements attacking you daily. Marketers cannot fully detect your hobbies, work, consuming habits, and lifestyle specifics when your mailbox is not linked to your identity.
How Long Can a Temporary Email Account Exist?
This technology is also known as a 10-minute disposable inbox, which shows the concept quite well. A disposable mail can exist from a few minutes to a day or two. If you are going to use it for registration in some services, a 10-20-minute period is enough. If you want to exchange some messages and get them deleted after the dialog ends, set a 24 to 48-hours timing.
How to Choose a Disposable Mail Generator?
There are so many temporary disposable email address generators that choosing the right one becomes difficult. Each offer has different functions, and a non-skilled user can easily get confused. When you pick a one you will apply now and further, look at the following characteristics.
A website must apply an HTTPS protocol to provide the right level of protection.

There must be an ability to delete a mailbox at any moment you wish.

Check for additional functions, such as seeing when your disposable email address is opened.

Look through the feedback from users, the website design, and the speed of operations.
Try email-tmp services to see how that works! Here you'll find features for different categories of users and an excellent speed of receiving messages. A nice design will make usage even more comfortable.
Disposable Mail For Registration In Online Stores
The most frequent reason for getting a disposable business email is online store registration. Even after a one-time order on the website, prepare for endless advertisements coming to your real mailbox. Free yourself from this annoying staff with the help of outlook's disposable email address. It will exist when you need to create an account and receive tracking numbers. 
Exception Sites
There are important websites where you'd better use a real mailbox. This category involves bank accounts, social nets, and services you apply frequently. If something happens to your password or an account gets hacked, an email will help you save it.
A temporary disposable mail can be helpful in numerous cases, protecting you from spam and malicious content. Watch how this technology develops and make online surfing safe & sound with it!