Angela Fiorini
Reliable Protection of Online Business
Modern burglars are not hunting for diamonds which are protected by alarm systems and video surveillance.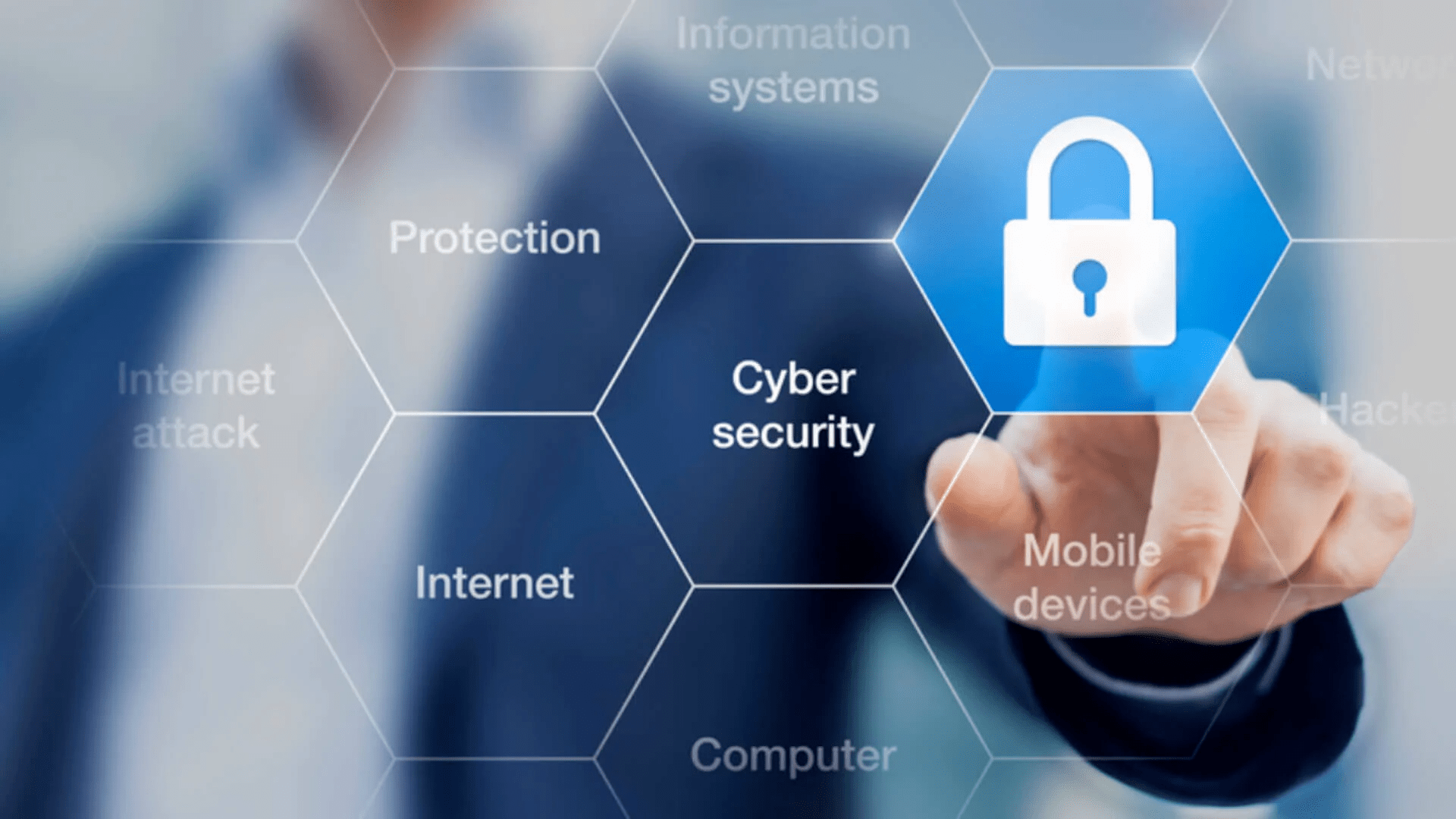 Modern burglars are not hunting for diamonds which are protected by alarm systems and video surveillance. Their passion today is information that can be stolen and sold. These people do not flex their muscles or check the thieves' tool. They quietly click on the keyboard, creating programs that are aimed at rich and successful persons.
Real theft in the virtual world
It is difficult to imagine the real scale of Internet theft. Statistics report 16 billion dollars stolen from credit cards and e-wallets. It is impossible to calculate the damage caused by misappropriated information. Intimate correspondence and passwords can be used for:
blackmail;

sell to third parties;

penetration into someone else's personal space.
It is common practice for virtual criminals to connect to the "client" via electronic mailboxes. If you inadvertently put your email address on public display, sooner or later, dishonest people will pay attention to it. Getting into it is a matter of technology.
The most common ways to get inside someone else's private space
It is not easy to hack a bank account or the website of a large corporation. This is done by high-level hackers. Common thieves operate through social media accounts and email inboxes. You should know their dirty tricks.
Malware
Quietly and unnoticed, worms, trojans, and viruses enter your PC to disrupt its functioning. Once you open such a message in your mailbox or social network, you let it in.
Targeted attack
The purpose of this action is to steal data and affect the PC infrastructure after a "client" visits questionable sites. The installed antivirus provides reliable protection against targeted attacks.
Software vulnerability
Not only the psyche but also the programs can have their weak points. Some fraudulent schemes are based on this.
Use a temporary email address
You will significantly reduce the risk of entering your personal space if you create a disposable mailbox. Enter it when registering on forums and public sites. Share your real email address only with trusted people – co-workers, business partners, and friends.
Will protect your anonymity
We provide an easy and convenient way to create a temporary email. Viewing correspondence in it will not harm your PC. Only you have access to such an address, the lifetime of which is limited. After a certain time, it self-destructs, and the information stored on it is completely erased. If desired, the client can extend the life of the temporary email.