Angela Fiorini
Leave No Trace with a Disposable Email Address
To spend and earn on the Internet, you will have to throw off the veil of anonymity.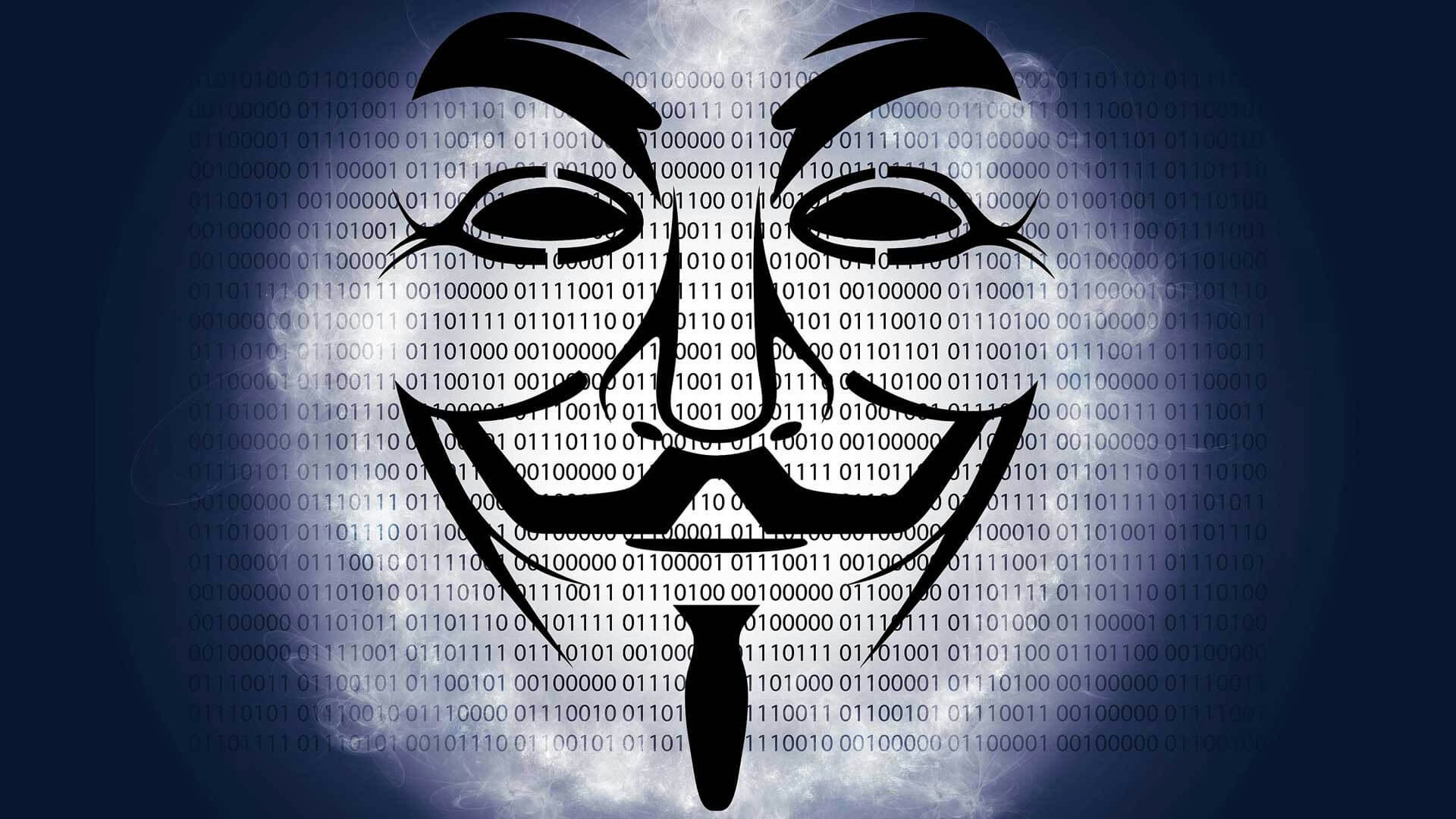 To spend and earn on the Internet, you will have to throw off the veil of anonymity. Sales and dating sites require authorization. Feedback allows them to retain visitors by converting them into customers. When registering, you should provide an email address. Is it always convenient and safe for you? Use a disposable email address!
Reliable protection of personal data
Your emails can easily be made available to strangers if they receive your username and service provider. Virtual crooks know how to make money on passwords and confidential information. The email address is the first link in the chain leading to the disclosure of your secrets. Share it only with important and trusted people. For casual communication, use a disposable email address. Everything is very simple:
Instant creation of an email address without specifying personal data.

No registration on the provider's website.

No IP address saved at our service

Automatic notification of receiving letters.

Basic functions for reading, saving, or deleting a letter.

Instant choice of nickname and domain.

Convenient user interface.

Removal of a temporary email at the first request of the client.
The advantages of anonymous and secure navigation on the Internet
A disposable email address is not only about protecting your data. Surfing the Internet without leaving a trace has many benefits you should be aware of:
This service is not a fake mailbox, because it allows you to communicate with the people you need. Disposable email makes it possible to avoid many of the problems that overwhelm us with the onset of the information age. Take advantage of all the benefits of Internet navigation, protecting yourself from scams and intrusive offers. Careless authorization on forums and websites can be risky not only for you but also for your family members. Don't limit your curiosity, but prevent an undesirable interest of third parties. Choose a secure Internet.
Visiting suspicious and compromising sites that require registration or feedback.

A reliable shield against an avalanche of advertising spam and annoying circulation.

Protecting your real email address from phishing scams, junk mail, and viruses.

Safe participation in sweepstakes and promotions on sites that require authorization.

The ability to create multiple disposable emails for additional protection of your anonymity.

Fast and safe software testing.

Timely receiving the valuable information from sources for which you want to remain an anonymous user.