Angela Fiorini
Temporary mail is an indispensable tool for developers
Testing a new program is not an easy process for developers.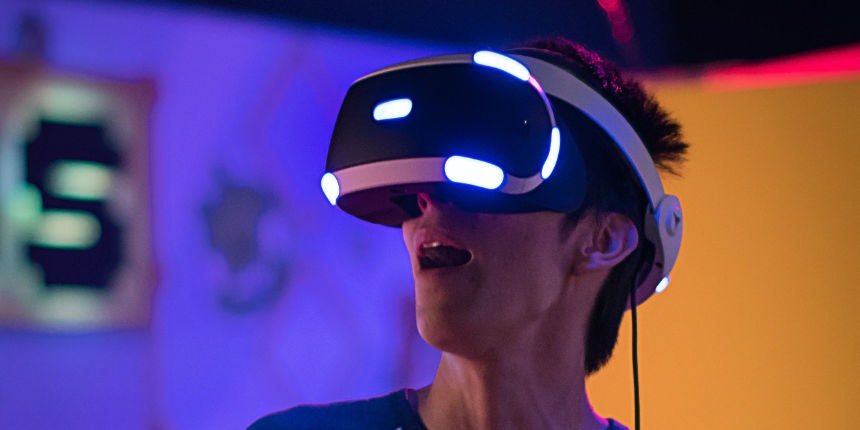 Testing a new program is not an easy process for developers. Checking the correct execution of algorithms helps to improve the created product for further use, having previously eliminated bugs and other shortcomings. Only a thorough and high-quality test will allow you to develop a program in a timely manner. A significant part of the project funding goes to the final testing stage, as it takes longer than others due to repeated launches and checks. Due to competition, the main thing is the speed of creation, development and completion of the project. Web-based programs require an email run. In this case, more than a dozen accounts are created for a reliable test with filling out many electronic forms. Moreover, not everyone will agree to provide personal data and waste time filling out endless questionnaires. Additionally, you need to come up with and remember dozens of passwords, logins and regularly monitor access to any of the emails.
One-time email in software testing
One-time email in software testing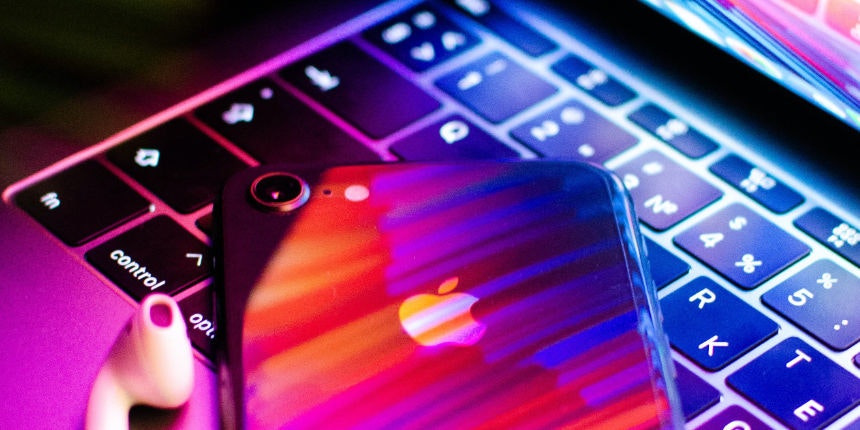 What are the advantages of the service:
Speed. It won't take two minutes to open a new mailbox. At the same time, the user does not need to create complex password combinations, fill out registration forms and waste time on identity verification. E-mail is anonymous and is created in a few clicks.

Ease of use. A unique address with an unlimited validity period is generated for each mailbox. The user can delete unnecessary email at any time by pressing the "Delete" key. Also, along with the box, all received information is erased, so there is no need to worry about data leakage.

Convenient site interface. Thanks to a simple menu, service management will be intuitive. Even an unprepared user can figure out how the platform works. The speed of message acceptance and the possibility of introducing new applications into automated tests will significantly reduce the time for testing and validating the program.
Assistant to developers who value fast and quality work in high productivity conditions. Reliable storage of personal information, security and speed will help create a unique product for working on the Internet.