Angela Fiorini
How to Avoid Annoying Ads on a Wi-Fi Connection
Advertising torments us from everywhere. Its abundance is observed when using free services.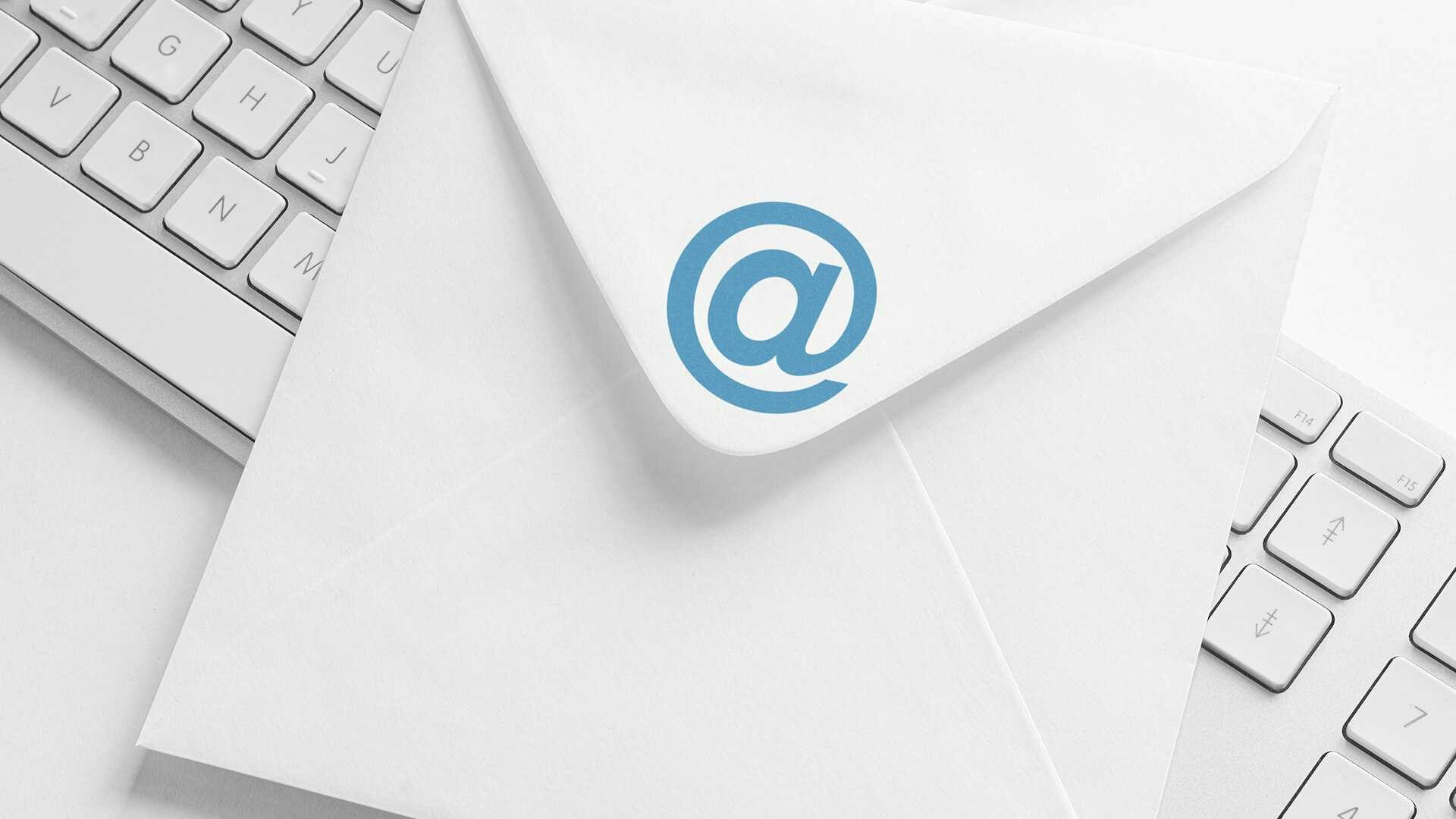 Advertising torments us from everywhere. Its abundance is observed when using free services. We tolerate commercials, realizing that in this way the provider makes money. Online ads are especially intrusive. Contextual advertising crawls through social media accounts and mailboxes. Wi-Fi is no exception. You can use the Wi-Fi connection at a bus stop, in a cafe, at a train station, and in any other public place. The benefits of this technology are well known. Free high-speed Internet has millions of supporters who can be fed with commercial information. Do you want to avoid it? Pay for services. But there is another, good solution.
A disposable email address accumulates spam?
Free Wi-Fi providers offer users to give an email in exchange for annoying ads. It is clear that after sharing it we are covered with a flurry of information garbage. Each of us has ever experienced the annoyance of cleaning the "Augean stables" from spam and mailings. As a rule, we refuse to give a mailbox address, preferring to suffer from real-time advertising. This inconvenience can be overcome. The problem is solved by using a temporary mailbox. Its creation takes seconds, and the benefits can be enormous. Smart Internet navigators have long been applying "fake" email when registering in stores and entertainment portals. Numerous sites offer their services for creating such addresses. Our service stands out among them for its:
simplicity;

convenience;

speed.
You can create a temporary mailbox here instantly and for free. We do not require your first and last name, telephone number, and place of residence. The client IP is inaccessible to intruders. Providing such a mailbox "at the mercy of" the advertiser, you can use free Wi-Fi without annoying commercials. Enter it to register on forums and online stores. Tons of spam won't be able to get into your personal space.
Security and anonymity
All received emails are deleted within an hour. A disposable email has a limited lifetime, which you can extend at will. No one other than the owner has access rights. Any information stored on a temporary account disappears without a trace along with its self-destruction. Breathe in deeply and relax. Now you are anonymous and free from annoying ads and spam. Our service is really helpful.